WEBSITE DEVELOPMENT
The presence of information about the company on the Internet is far-reaching. Both the type of information presented and the tools used for this are crucial. The most important thing is quality. Our clients judge us by the visual, looking at the website or online store. This is often the customer's first contact with our company. Let's make it the best and most effective! Olsztyn websites does not mean that we operate only in Olsztyn, our current clients are scattered around 5 countries. Do you have any questions?
An innovative website design that meets the highest expectations
We create every website design with heart and in line with your expectations. Thanks to thorough market, industry and competition analizing, we know exactly what your clients expect from you. The website that we create for you will attract your customers and encourage them to stay longer.
Website adapted to mobile devices
The websites we design are fully responsive. That makes them look great on all devices with different resolutions. They stand out by modern design and unique functionalities. Our websites include the necessary GDPR clauses.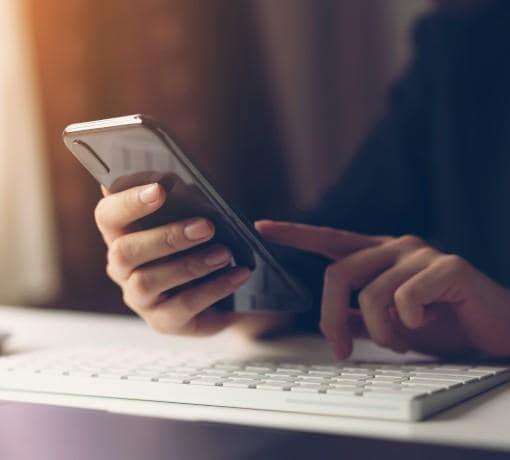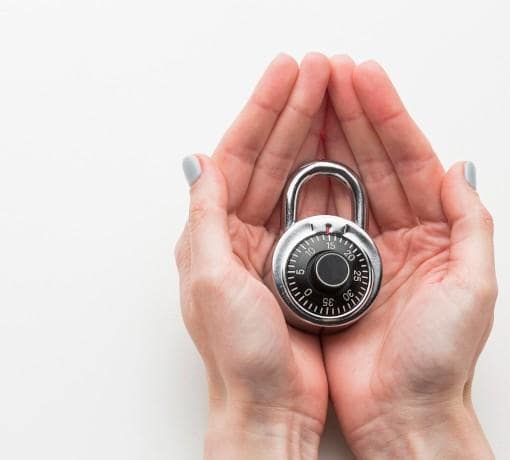 Your data is safe with us
Using the latest solutions, we implement server, database and application security for our clients. When creating a website, we secure it properly to minimize the risk of any data leak. We add the SSL certificate completely free.
Show your best side
Fine feathers make fine birds. Old, yet timeless truth. Clients often evaluate us after the first contact, which usually is the website. Make sure it is made perfectly, as it affects the sale of your services and products.
Website visits under control
We attach advanced Google statistics to each website so that you can control the number and sources of visits on yours. With powerful options, we can analyze traffic and track the actions of visitors in various ways. This information can be effectively used for many marketing activities. If you don't have time for the statistics, we can do that for you!
Adding content is a piece of cake
Thanks to a simple and intuitive content management panel on the website, you will be able to add news, change information on subpages or modify the price list easily. We also provide the administration panel training.
You can drink your coffee while we take care of your website
Security update, technical changes and company development. After launching a website it is important to take a professional care over it. To make your site reliable for many years, we offer a full administration and care.