WEB APPS
Every web application created by us is optimized for your needs, we do not sell a "package" solution. At first we get to know your business, analyze your needs together, over time it often turns out that there are more needs than it was assumed at the beginning. Thanks to the good optimization scalability of application, there is no problem with creating a new module or integration with existing applications.
A good web application will save your time
Educational, entertainment or business applications? Each of these solutions brings certain profits. If you run a store, you can increase the number of transactions by creating appropriate applications for your customers, thanks to which shopping becomes even easier and faster.
Why is it worth to create a web app?
Web applications are a great solution, one of many reasons is each person has access to the application from anywhere in the world. Thanks to the web application, you will have more control over the processes that take place inside your company.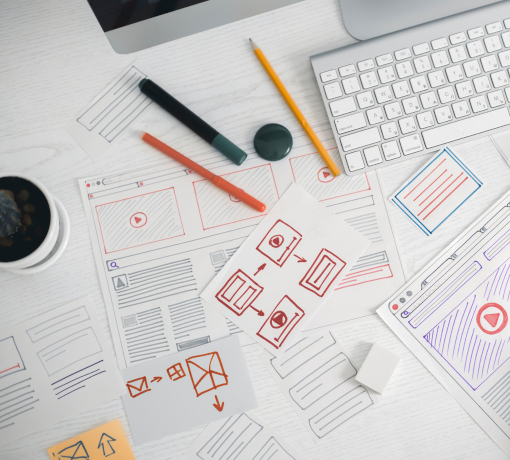 Integration with external systems
The applications we create are focused on convenience. If you already use an invoicing system, we will be happy to integrate it with your application. Thanks to this, you will get a tool tailored for your business, which can be used by both customers and the internal structure of the company.